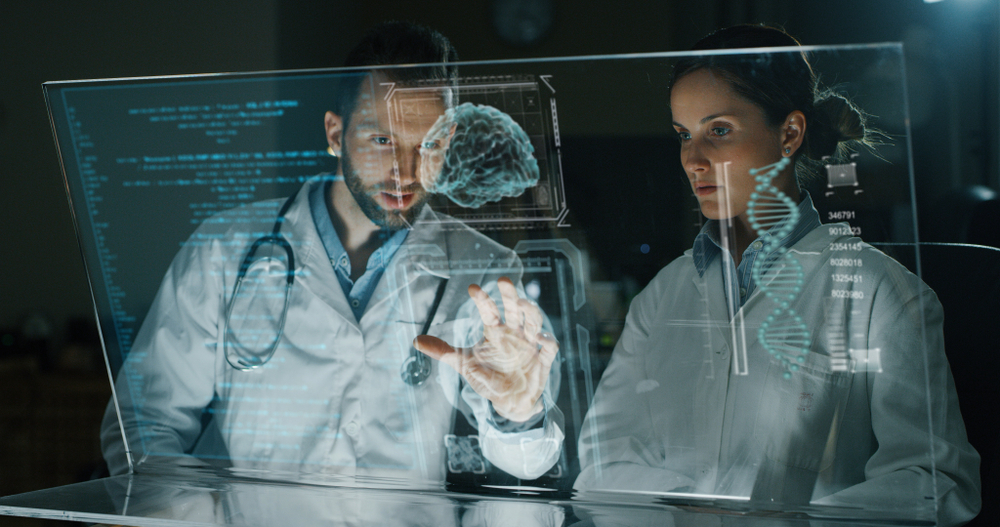 Initial Patient Analysis
Steps to determine if you may benefit from MeRT
How MeRT is highly customized to each individual patient
Initial Analysis and Testing
Your first appointment will include your initial analysis and testing. It will last 45-minutes to an hour. We can answer any questions that you may have. We will go over your paperwork with you and discuss the symptoms you may be experiencing.
Our technician will conduct a qEEG, which is a quantitative electroencephalogram. We will also conduct an EKG, which is an electrocardiogram. These two tests are completed simultaneously. Both are painless and non-invasive.
The information gathered from these tests are sent to our scientific team for analysis of your brainwave patterns. We use the data gained to develop a tailored treatment plan specifically for YOUR brain.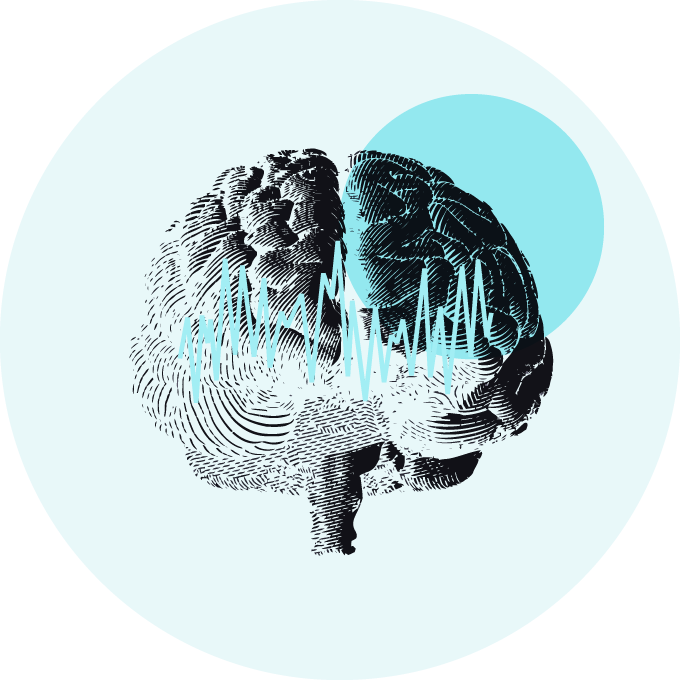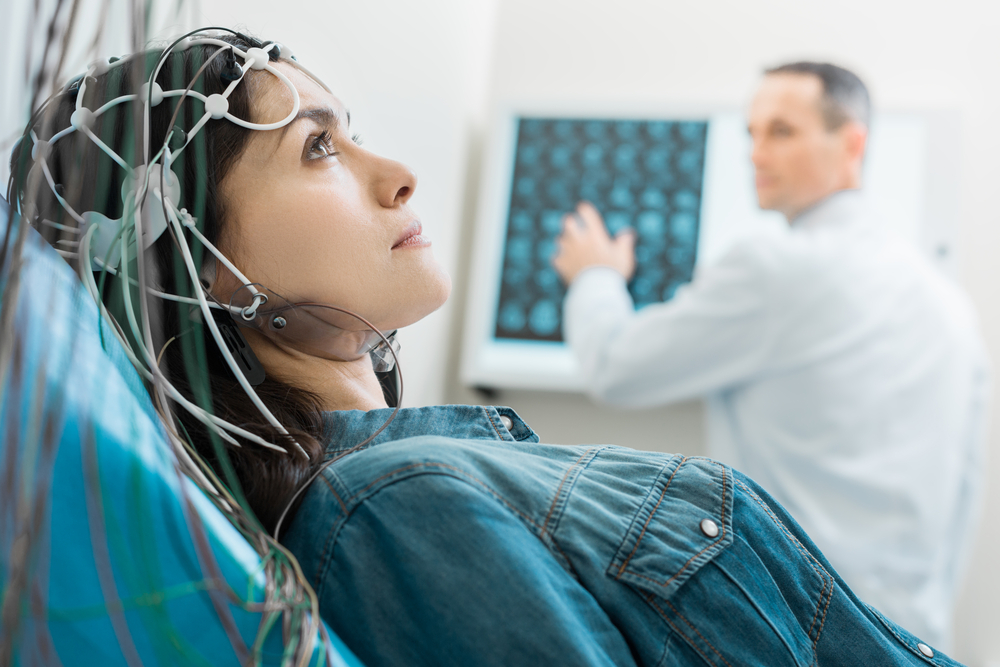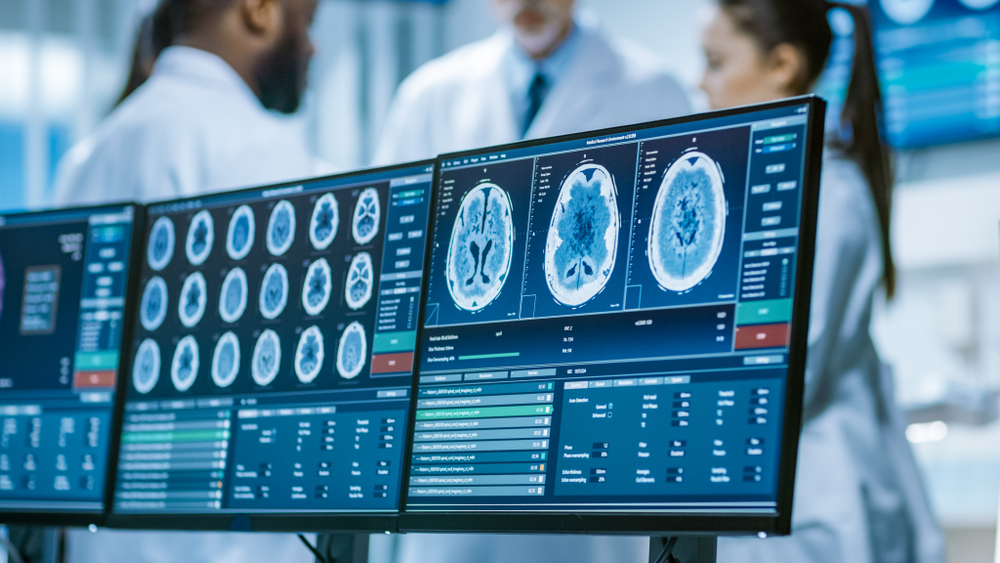 What is a qEEG?
A qEEG is a simple and painless test. it measures electrical activity along with patterns in the brain. This test will also show us a "brain map" to aid in determining your brain state.
These patterns reflect the cortical activity of your brain. The brain map shows any oscillations that are abnormal or out of sync.
To conduct the qEEG, your technician will apply a rubber cap to your head that looks similar to a swimmer's cap except that it has holes in it for the electrodes. We place a slight amount of gel into each opening, and then attach the electrodes to your scalp. Once this process is complete, we will begin the test.
In addition to placing the electrodes onto your head, we will also attach a lead to your chest and complete the EKG. This test measures both the electrical activity in your heart and the brain/heart coherence.
We only need 10-15 minutes to get a good read of the information needed to develop your customized treatment approach. Every person's brain waves are as unique to them as their fingerprints. By getting an exact read of YOUR brainwaves, we are able to provide you with the best possible treatment specifically for you.
If your brain waves are out of sync or not communicating with each other the way they should, this information will show up on your test. Parts of your brain may show deficits or excesses which inhibits the brain's ability to operate optimally.
Brain Oscillations
The qEEG will show us the speed of your oscillations. This will indicate which neurons may be slower and some which may be faster. When this occurs, it indicates the various types of EEG disruptions.
This testing allows us to see the frontal, central, and posterior portions of the brainwaves. We would expect to find a frequency in the brain that is the same in the central and frontal regions as we would see in the back.
For example, if you have suffered a concussion, you may have a slower frequency at or near the injury site. This would indicate that you are taking information in, but your brain isn't able to keep up with it.
When we look at an EEG for a person with autism, it's not uncommon to see that the rhythms are disrupted everywhere in the brain.
Other conditions which can disrupt brain patterns include:
Depression
Anxiety
PTSD
Autism
ADHD
Learning Disorders
After-effects of stroke
Post-COVID brain fog
Parkinson's Disease
Dementia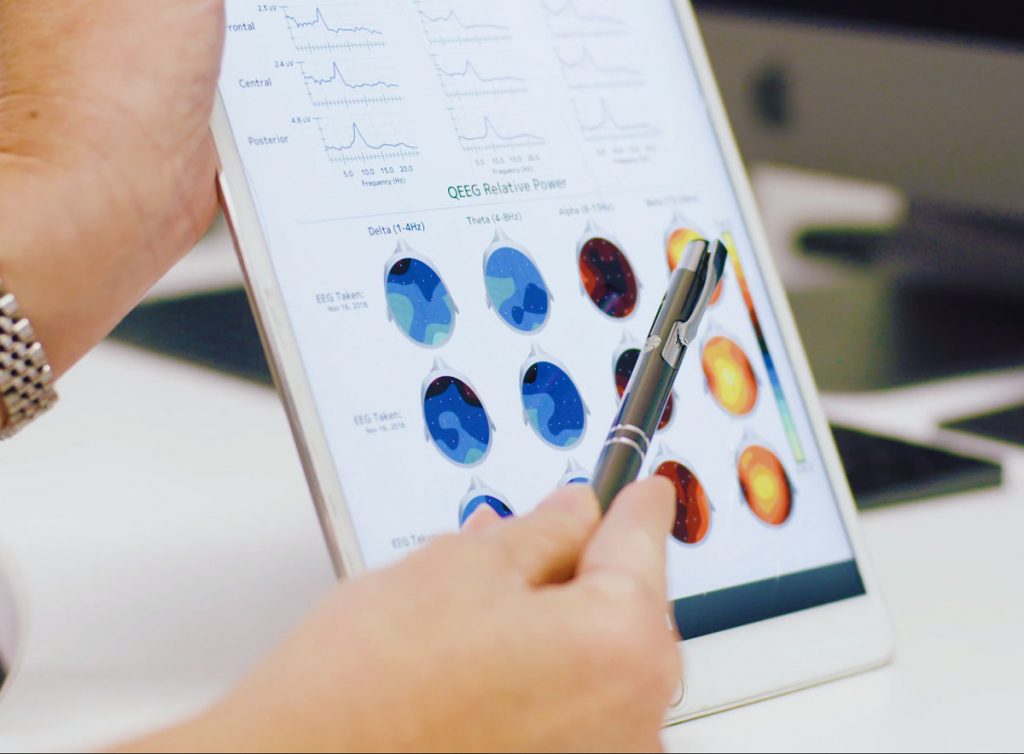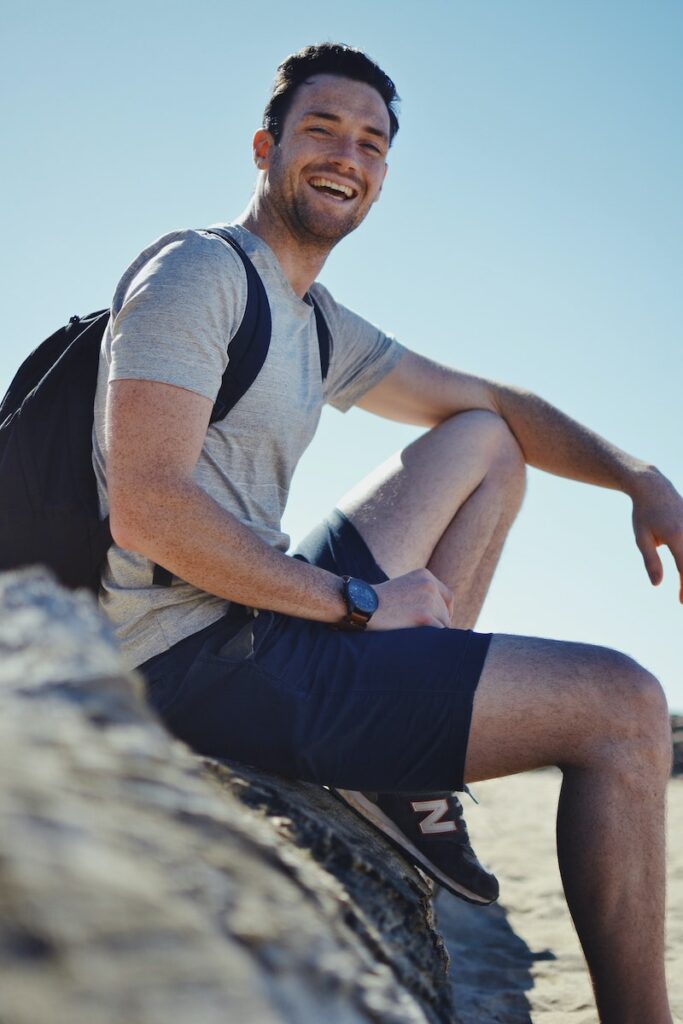 A Revolutionary Approach to the Treatment of Neurological Conditions
Retired Navy Seal, Greg Andrews, and Dr. Julie Kim have brought MeRT to the Tucson area. MeRT stands for Magnetic e-Resonance Therapy. The more often a pathway is used, the stronger it gets, but when forces – either external or internal – disrupt brain activity, these pathways can become weaker.
Some people can still function in their day-to-day activities after experiencing a force that disrupts the brainwave activity. However, others have symptoms that won't go away despite all manners of therapy and medications.
By restoring the weakened pathways, MeRT can restore your brain health and your quality of life. MeRT uses gentle magnetic pulses to bring your pathways back into a normal brain pattern.
And, MeRT is painless, non-invasive, and drug-free.
The goal is to use the qEEG to guide therapy settings to be customized to each person's individual brain wave activity.
The Consultation
After you have completed your initial testing, your readings are sent to our team of brain scientists and our physician, Dr. Julie Kim. It takes 48-72 hours to get your results back.
Once we have the results of your initial analysis, Dr. Kim will have a one-on-one consultation with you via telemedicine. You will be able to see her just as if you were sitting in front of her desk. She will go over all of your results, answer your questions, and discuss your specific treatment protocol.
Should you decide to move forward with treatment, we will schedule you for a 2-week assessment period of treatment. During this period, you will come in Monday through Friday each week to receive treatments. These sessions usually last 30-45 minutes. The purpose of the assessment period is to see how you are responding to MeRT. We will note clinical changes. And, at the end of your first 10 treatments, we will conduct a repeat qEEG to monitor progress in the brain patterns.
Generally, we recommend 6-weeks of treatment to see optimal and long-lasting results. The 2-week assessment is part of the 6-week total duration treatment plan.
Treatment involves using a magnetic coil that is placed against your scalp. This is a very gentle treatment that is painless. Some patients have reported that treatment feels like a slight brain massage.
Some patients will note improvements quickly, and for others, it may take longer than the initial 2-week assessment period. Everyone will respond differently. Dr. Kim will discuss this with you after the repeat qEEG.
For every minute of treatment, the magnetic coil will pulse about 8-12 seconds. Over time, MeRT treatment will gently pull the abnormal signals and pathways into a normal pattern. This optimizes the brain and communication is restored between the neurons and pathways.
MeRT has also shown some amazing results. *
Common benefits experienced after MeRT treatment include:
Better sleep
Increased relaxation
Better concentration and focus
Improved memory and mental clarity
Decreased pain
Better mood
Improved ability to cope with stress
Increased attention span
More motivation
Improved emotional stability
Decreased anxiety
More clarity of thought
Increased ability to adapt to change
Improved self-confidence and self-esteem
Have More Questions About MeRT?
Contact Our New Patient Coordinator
You may still have a lot of questions about whether MeRT is the right treatment for you. And our New Patient Coordinator is here to help you! She'll take the time to listen, answer questions, explain costs, and put your mind at ease. She can also assist you in getting scheduled should you decide to move forward with treatment.
Think of it this way: Making one free call can be the first step in freeing yourself from depression — and getting a whole new lease on life!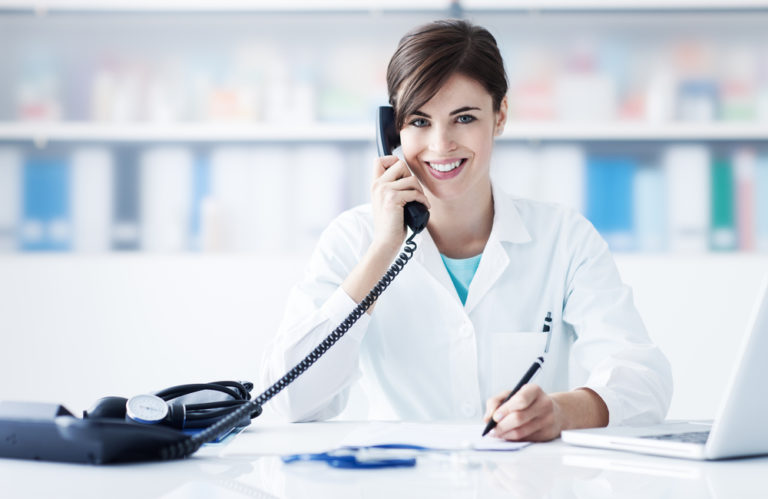 ---
Call for a Free, No-Obligation Consultation from our New Patient Coordinator
Or fill out the form on the Contact Page and we will contact you.
Contact Us
For more information or to speak with our New Patient Coordinator, please fill in the information below.